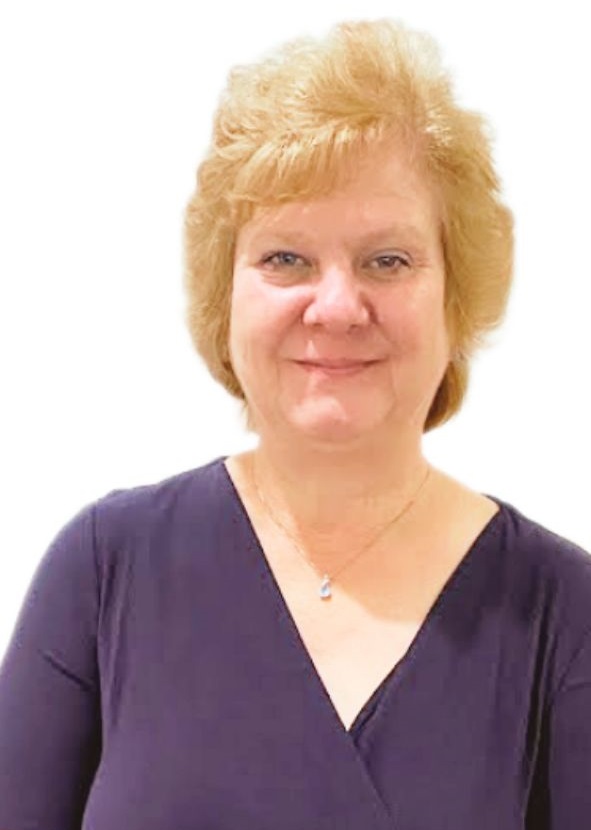 REALTOR®
Licensed since 2002
With a career spanning over two decades in the real estate industry, Caroline Kennat is a revered addition to the KORE Team at Jones & Co Realty. Caroline's passion for real estate is matched only by her unwavering commitment to her clients, coupled with an innate ability to understand and fulfill their unique needs and desires.
Caroline's personal life is just as remarkable as her professional one. As a proud mother of five adult children and a loving pet parent to Marilyn, her cherished feline companion, Caroline has always understood the importance of family and home. She and her husband, Jeff, have called Strongsville, Ohio, home since 1998, where they have become integral members of the local community.
Caroline's devotion to real estate is a family affair, with one son serving as a real estate appraiser and another as a licensed home inspector. Together, they share a collective commitment to making the real estate world a better place, one property at a time.
Beyond her professional pursuits, Caroline finds solace and inspiration in nature, often exploring the beauty of Cleveland Metroparks during the stunning fall season. Her enthusiasm for personal growth extends to the golf course, where she has embraced the challenge of learning a new skill.
Outside of the real estate sphere, Caroline's dedication to community extends to her role as an Avon representative, a journey she has undertaken for nearly a decade. Through this role, she has fostered connections with individuals from all walks of life and operated an online e-store, providing a source of joy and confidence to her clients.
Throughout her esteemed career, Caroline has consistently placed her clients' needs above all else. Even during a brief leave of absence, she exemplified her commitment by referring her cherished clients to trusted agents, ensuring they continued to receive the highest level of service.
We are delighted to welcome Caroline Kennat back to the real estate world and to the KORE Team at Jones & Co Realty. Her unwavering dedication, wealth of expertise, and genuine care for her clients make her an invaluable addition to our team. Caroline is here to make dreams come true, one home at a time, and we are immensely proud to have her as a cornerstone of our real estate family.
"Caroline was really easy to work with. Gave support when needed."
Andrey Merva, Sep 2019