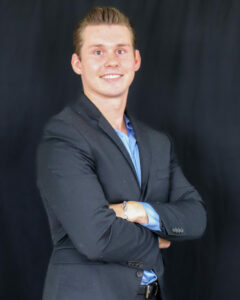 FGCU studying for his Bachelor of Science in Finance with a concentration in Real Estate. When he is not working as a Transaction Coordinator for the KORE Team, he enjoys his time at the gym to reach a healthy lifestyle, playing golf with his family, as well as running with his Golden Retriever and volunteering wherever and whenever he can.
Learn More

→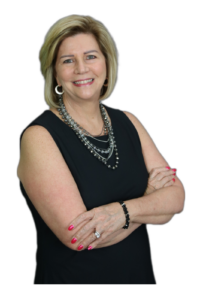 As a Realtor in SW Florida, Sheila draws from her many experiences in sales, to lead her in making great home buying/selling experiences for her clients. Sheila and her team specialize in Residential Home sellers and buyers, relocation, military transfers, investors, rentals and new construction.
Learn More

→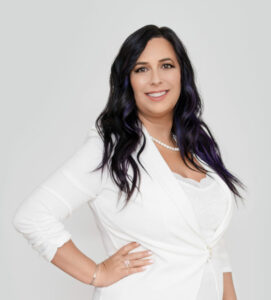 Krystal Keck and the KORE Team is one of the most dedicated and committed real estate teams in the nation. Serving Northeast Ohio and Southwest Florida! Krystal and her team specialize in Residential Home sellers and buyers, relocation, military transfers, investors, rentals and new construction.
Learn More

→
Looking for More? Choose the KORE!
Education
The Realtors® on The KORE Team have passed the Florida Real Estate exam, and are members of the National Association of Realtors, Florida Realtors, and a local Board. As Realtors®, we follow a Code of Ethics and are held to a higher standard than Agents. We each renew our license by taking 30 hours of continuing education. In addition, our Team Leader, Krystal Keck, has several additional certifications and designations.
Experience
The combined Real Estate experience of our Florida Team is over 20 years! We have excellent marketing strategies when selling, and years of experience to help through any bumps on the road to home ownership when buying.
Not only are we Residential Realtors®, we also help Clients with Commercial Properties, Investment Properties, New Construction, Relocation, Rental Properties, & Vacant Land.
Expert Knowledge
We live where we work! There is more to consider when moving than just the features you want and need in a home. Our Team Members have in-depth knowledge of local neighborhoods, including the best coffee shops, beaches, golf courses, nature areas, school systems, breweries, wineries, etc. We also can help map out commute routes and times to family members, schools, and office locations.
What sets us apart
When you choose The KORE Team, you are are choosing to have several Realtors® working for you! Though you will have a Lead Realtor®, we are a true Team, and everyone in the office is able to help you when you need it. As a Team, we provide unparalleled attention to detail and service to our Clients. And we work according to your schedule - our technology allows you to access, review, fill, and sign documents at your convenience.
Our full-service Agency means we will guide you through every step in the process ~ from when you first sign the required disclosures to when you sign at the closing table. You will receive a timeline of important dates, and we will be with you at all the big milestones - including the inspections and the appraisal. If a challenge arises in the process, we negotiate your wishes until an agreeable solution is reached. We work diligently with Lenders, Title Companies, and the other Agent or Realtor® to meet your closing deadline.
A Proven Marketing Plan
When you are selling your home, you want your listing to stand out from the competition. Since the first time Buyers see your home is online, you want to have the best characteristics showcased in your listing photographs. We have Professional Property Stagers on our Team ~ whether your home is occupied or vacant, they can stage your home to highlight it's best features and provide a wow factor.
You also want your listing to reach as many people as possible. We use professional photography to create 4D photos and a virtual tour of your home. This allows potential Buyers to walk through your home from the comfort of thiers, which expands the reach of your listing to include people who need to relocate from outside of your market area. Our social media marketing will highlight the unique and hidden features of your home, and can be shared across multiple channels to increase the number of people who know your home is on the market.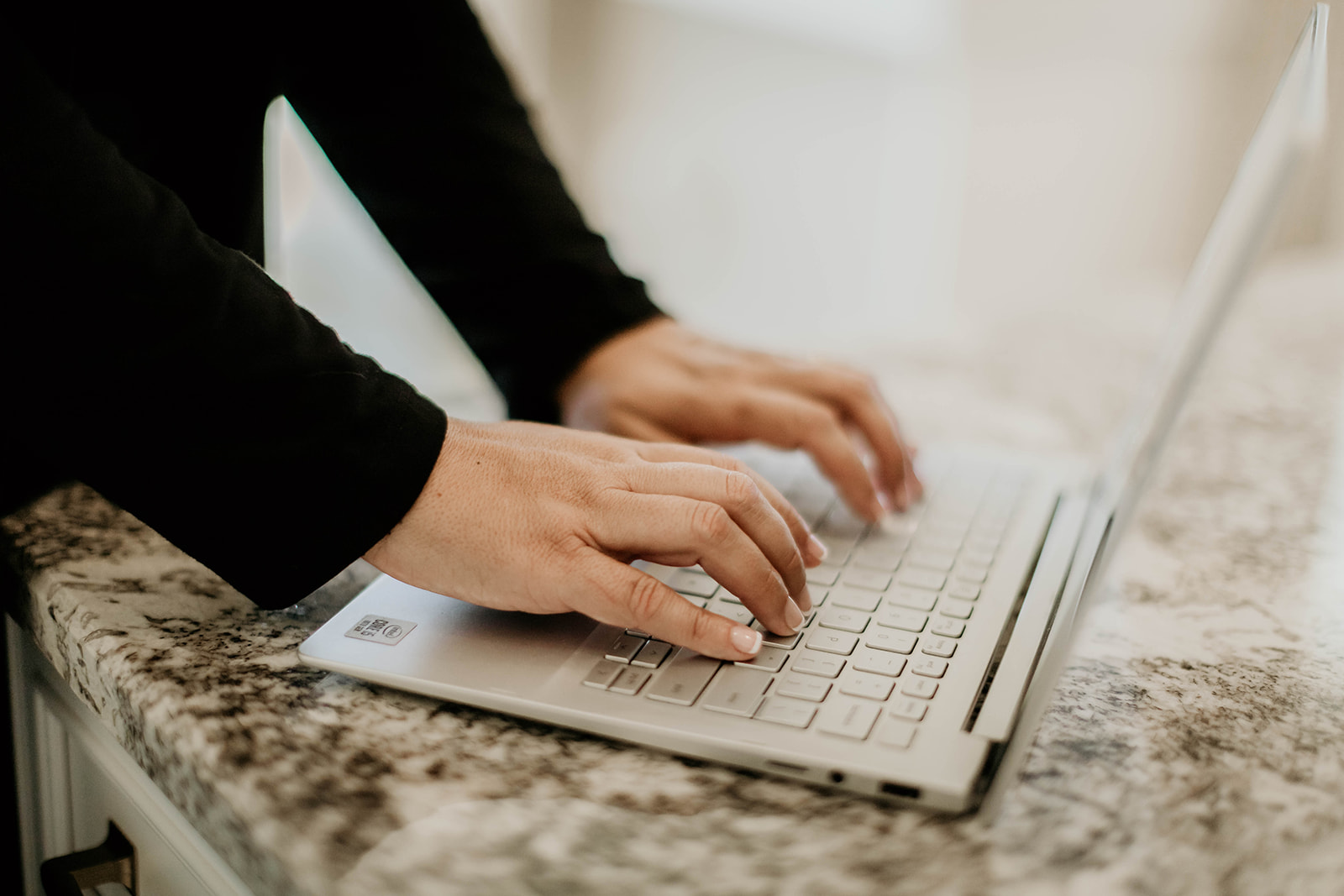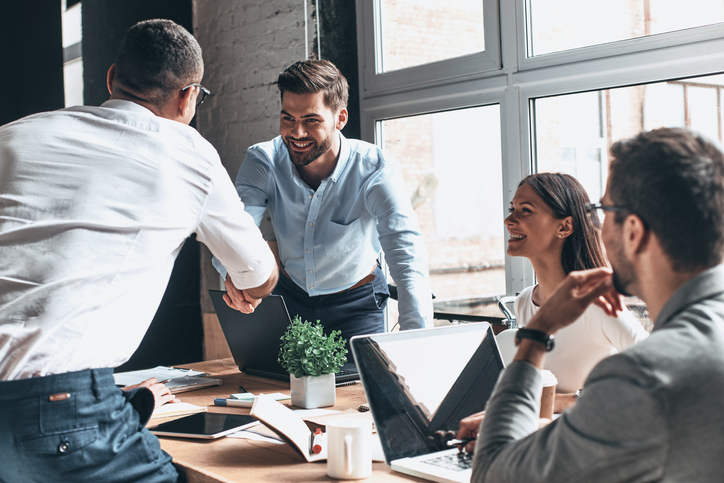 Buying with a Plan
Buying a home is one of the largest long-term investments you will ever make; that's why our initial consultation will focus on your wants and needs, the reason for buying, and the areas you are interested in. The KORE Team will provide you with both a personalized strategy to find a home that truly meets your needs and up-to-date information on local markets.
If you are a First-Time Homebuyer, or haven't bought a home in years, we can connect you with Lenders who will determine the best financing option for you, if needed. Our vendor partners also include home inspectors, insurance companies, home repair experts, and more.
Book an Appointment with Us
You can make an appointment with Krystal or another team member by calling us at 330-451-5612. We'll find a time that is convenient for you so that we may sit down together for an initial consultation.
Krystal and The KORE Team look forward to serving you!